Hatha
This class is taught by: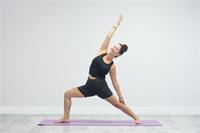 Sofía Villalobos discovered her passion for the yoga practice in 2005 and has been inspired by many teachers to awaken the joy of yoga in others. Since her name means wisdom, Sofía continues her path of always learning and expanding her knowledge of several styles and poses to offer variety for her students. Her Master of Science degree in Higher Education Administration allows her to work with students in various capacities on a daily basis. She is known for her caring nature to help others, a drive to succeed and her belief that yoga is the best gift we can give to ourselves and to others.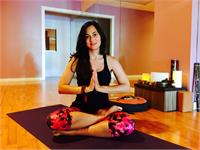 I tried yoga for the first time back in my home country over 10 years ago.
What started more as a workout, slowly began turning into a love affair and a newly discovered passion… Years later I tried yoga again here in Miami; but It wasn't until I met David Yglesias that I truly fell in love with yoga and all it encompasses. I love how for that hour or hour and a half you're "lost" in your practice. I love the yoga high you experience after…
I started practicing with David in 2010, and became certified in 2012. I like to expose my students to new poses, and always try to keep that mind–body–soul connection by offering a fresh, fun, and challenging practice.
I love the energy that all of you bring to the mat, and hope to inspire and plant that seed in you so that you also find your passion!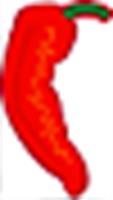 Rated "Intermediate" This is a heart opening class available to "All Levels." Hatha is like going to a buffet. Based on the students, the teacher will select from a wide assortment of styles/poses.
Upcoming classes: