Warm Dharma Flow
This class is taught by: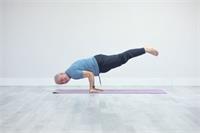 David, the founder of Energy Yoga is certified by Yoga Alliance as an E-RYT and runs the certified teacher training program at Energy Yoga (RYS). David enjoys many styles of yoga, but is known for dynamic "Dharma Flow," a fusion of Vinyasa and Ashtanga.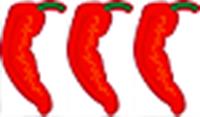 Warm Dharma Flow is a fusion of Vinyasa and Ashtanga. It uses a warm room and a few advanced asanas to allow the body to stretch a little deeper, releasing tension and detoxifying, with a goal of returning the body and mind to a natural balanced state of homeostatasis. With a focus on regulating the Autonomic Nervous System.
This class is open to all levels but please listen to your body. If a pose (asana) is too difficult simply modify the pose to make it easier and stay within your body limits.
Upcoming classes: