Power Vinyasa Flow
This class is taught by: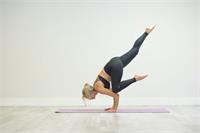 Originally from Russia, Anastasia teaches a fun filled but disciplined practice sure to inspire and challenge you.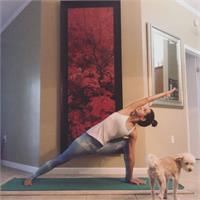 In 2010, a Groupon and the desire to try something new brought Zenny to the practice of yoga in David Yglesias' pop up studio in the Doral Park Country Club.
Her love of yoga was instant and quickly became a part of her everyday life. Recognizing her love and commitment to her practice. David offered Zenny the opportunity to receive her 200 hour RYT-Yoga Alliance certification as part of the Energy Yoga Fall Class of 2013…and the rest they say is history.
Zenny currently teaches warm power vinyasa, and is well-known for her high energy, challenging flow and slight love for standing splits and Navasana! She loves her students and is inspired by them Every Single Day!
"Yoga became my life, because I fell in love with it, it's not about doing a handstand or cool arm balancing, it's about loving your practice, that's what I wish for all my students."
Zenny continues to advance her practice by attending various workshops and retreats, most recently this past summer 2016 when she visited Thailand. She hopes to complete her 300 hour RYT-Yoga Alliance certification in 2017.
Along with yoga, Zenny is the Development Coordinator at Baptist Health Foundation; she enjoys traveling, eating, drinking, dancing and just life, "because life is all about balance."
"The best teachers are those who tell you where to look, but don't tell you what to see." - Anonymous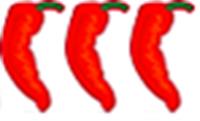 Power Vinyasa Flow Yoga is a powerful, energetic form of yoga where students fluidly move from one pose to the next while linking their breath to each movement.
Upcoming classes: